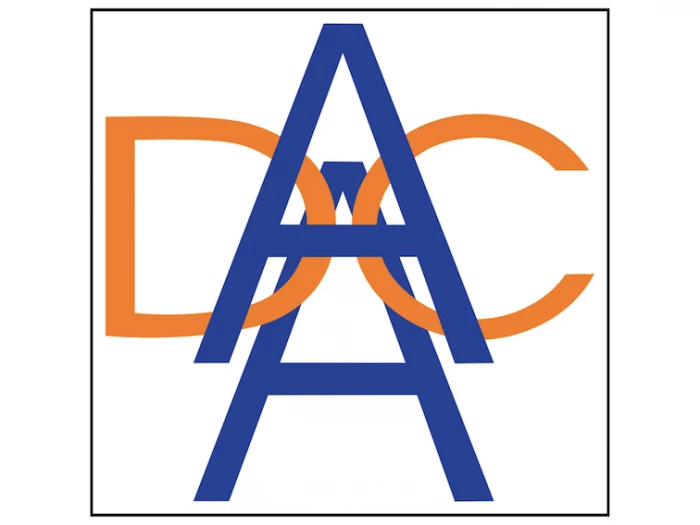 Wanted! Part-time Admin Officer
Are you a competent and careful IT user?
Are you a dab hand at office administration?
Would part-time work (6 hours a week, £11.20per hour) be right up your street?
Would you like to be part of a friendly, enthusiastic, supportive team?
This could be a great opportunity for you!
What we are looking for
ADCA (Audlem & District Community Action) has a brand new part-time position for someone with strong administrative and computer skills and a friendly nature to help coordinate and improve our information systems and streamline our office management and training processes.
What is involved
The Admin Officer will be based in Audlem Public Hall Annexe – right in the centre of Audlem – and will help deliver essential back office support for the services ADCA provides for older people in the community.
Familiarity with spreadsheets and databases will be key, as will a keen attention to detail. Training will be provided where software is unfamiliar.
This role also calls for good practical organisational skills, efficient time management and meticulous record keeping.
We are offering 6 hours per week, and these hours could be spread across 2 or 3 mornings by arrangement with our Community Services Manager.
If you would like an informal chat about this job, please call Sue Hodgkins on 07814 816457 or Tracey Humphries on 07557 102108.
Further information
Note: Appointment is subject to Enhanced DBS clearance (which discloses all convictions and cautions whether spent or unspent) and a probationary period.
To find out more about ADCA and download a full Job Description, Person Specification and Application Form, please click here to visit our website.
Application packs can also be requested:-
by phone -07984 785907 (leave a message if necessary)
or email     admin@adca.org.uk
or collected in person from the ADCA office in Audlem Public Hall Annexe, 12 Cheshire Street, Audlem, Crewe CW3 0AH between 9am and 12 noon on Wednesdays or Fridays.
Closing date: 25 August 2023
Interviews: Monday 4 September 2023
Expected start date: October