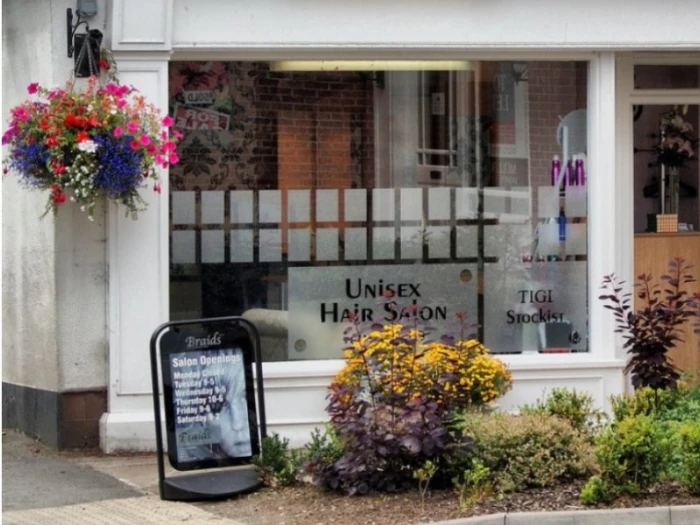 Good morning
Braids will be closed week commencing 4th October due to holidays !!
We will reopen Monday 11th October as normal.
BUT....
we will be open on Thurs 7th October 10 to 6 for our beauty day with Tracy !!
Please leave any messages calls etc on salon 01270 811540 where Karen or Tracy will be happy to get back to you.
Many thanks
Braids Salon xx