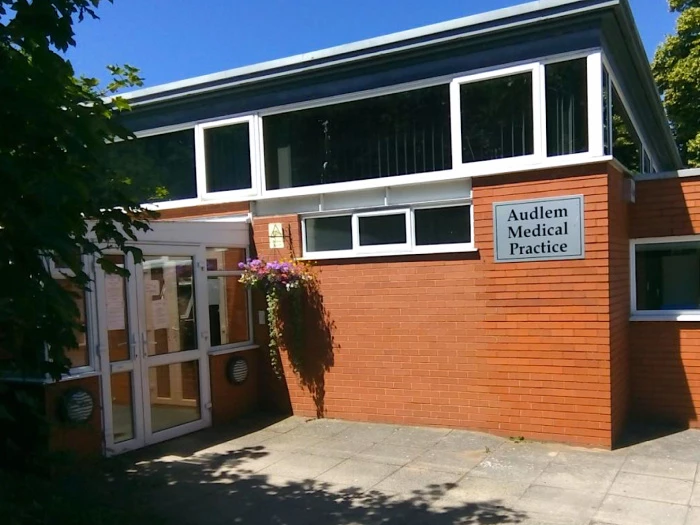 Audlem Medical Practice – Delay in Flu vaccine deliveries
You may have heard on the national news that Influenza vaccination deliveries have been delayed due to unforeseen road freight challenges.
As a result of this Audlem Medical Practice has had to re-arrange the flu clinics that we had set up several weeks ago.
Most people have already been contacted either via telephone or text message but if you were booked in on either 25.9.2021 or 2.10.2021 your flu vaccine appointment has been rearranged automatically for you at the same time but on a different date as follows:
For patients booked on 25.9.2021 appointments have been moved to 23.10.2021
For patients booked on 2.10.2021 appointments have been moved to 30.10.2021
For any patients who usually have an influenza vaccination but have not yet booked please call the Practice to arrange this, we have a selection of dates available.
We are sorry for any inconvenience this causes; this is entirely out of our control.
Drs Leftwick, Verso and Holden