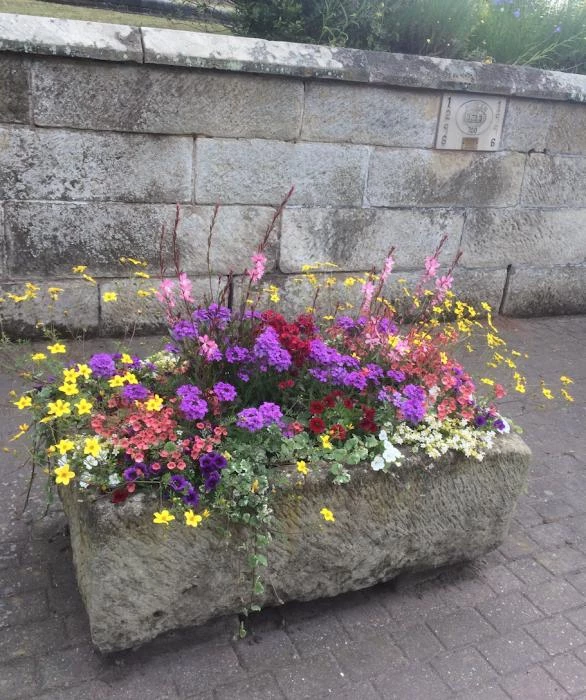 Thank you once again to ADAS!
Audlem village is such a pretty place to live and so beautifully enhanced by the hard work of the ADAS team, who have once again excelled themselves with fabulous planters throughout the village.
Such wonderful ideas to continually change and refresh the planters and add colour to make us all smile. What a great team!
Alison Rayne