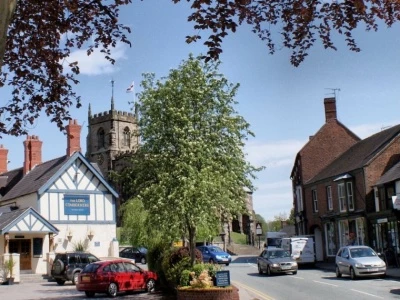 So we have been inundated by demands to reinstate the buy/sell feature. Well, let's not exaggerate, we have received three or four chatbox requests.
Anyway, AudlemOnline has decided to reinstate the buy/sell tab for the time being.
But
It is down to sellers and buyers individually to make sure that they are not infringing any relevant rules designed to keep us all safe during the lockdown and beyond.