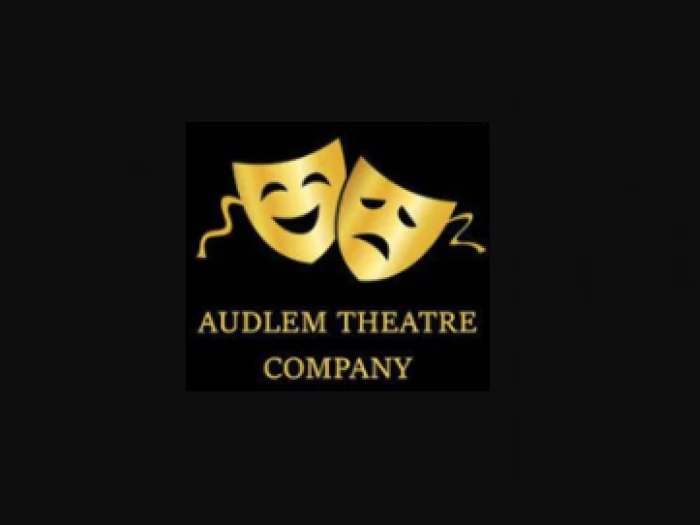 Audlem Theatre Company Panto Auditions
Please note that out of respect for Her Majesty Queen Elizabeth II, ATC is moving the auditions for this year's panto from 19th to 26th September.
The welcome evening and auditions will take place in Audlem Public Hall, starting at 7pm.
If you're interested in being involved in the cast, back stage, front-of house or the production team then please come along and meet us.
Auditions are open to adults and children aged 10+. If you'd like to audition then please let us know and we will email you a copy of the script. Auditions will be in groups so should be a load of fun. We will also be doing the membership and fees that night as well, with drinks and nibbles.
Please email audlemtheatrecompany@gmail.com if you want more info.
Children age 5 and above welcome -- no need to audition.
Key dates
Monday 26th September – Auditions and Members evening.
Wednesday 28th September -- Read through/ character workshops
Sunday 20th November – Sunday rehearsals start
Kids rehearsal time on Wednesdays 6 until 7pm
Adults rehearsal time on Wednesdays 7 until 9pm
Sunday times to be confirmed
Show week 1st to 4th February

Come along and be part of the fun.