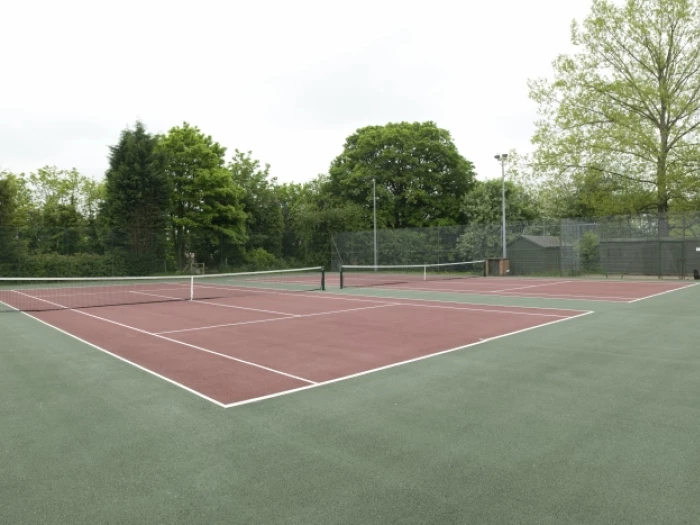 We are delighted to be able to restart some junior and adult coaching from next month.
Our new coach, Jared Fellows will be running a 4 week block of FREE coaching from Wednesday 9th March:
Wednesdays 9th / 16th / 23rd / 30th March 6.30 — 7.30pm Secondary — aged junior
Wednesdays 9th / 16th / 23rd / 30th March 7.30 — 9.00pm Adults
Fridays 11th / 18th / 25th March / 1st April 4.00 — 5.00 pm Kids KS1
Fridays 11th / 18th / 25th March / 1st April 5.00 — 6.00pm Kids KS2

JUNIORS
You do not need to sign up juniors in advance please just bring your child down on the first date and provide full name and contact details for future communications. Please note that young children cannot be left without a parent/guardian for the whole hour so please stick around and make sure they are having fun.
If you have secondary aged children or friends with secondary aged children, I would be grateful if you can spread the word among that age group and their parents. Thank you.
All juniors will need to be signed up junior members at £15 for primary children, and £20 for secondary children before the end of the first block. Membership will last until 31st March 2023.
After the free block Jared will then arrange the next block directly with the parents of each group to start again after Easter holidays.
ADULTS
The first group of adult coaching is aimed at a beginners/ improvers level. If you are intermediate/advanced and would like some targeted coaching please let me know and I will talk to Jared about availability for another group.
Adults who are already members please just turn up on the 9th March and enjoy the free sessions. Jared will then organise the next block of sessions directly with the group.
If you know anyone who is not a member please encourage them to come and try tennis with Jared on a Wednesday evening and then if they would like to continue with the coaching and enjoy the rest of what the club has to offer they can join at the New Member discounted price of £50 for the year to March 2023.