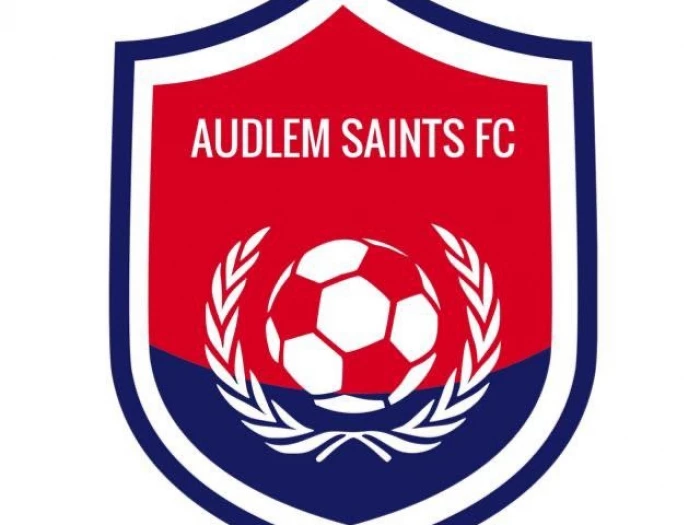 New Season Saturday 11th September
We welcome all children, from Reception onwards, with every level of ability. The main aim is to have fun, learn new skills and make new friends.
Registration Dates
Tuesday 24th August from 6-8pm
Thursday 26th August from 6-8pm
Please come to Audlem Playing Field to register.
Please be aware that you can only register during these sessions.
One-off fee of £20 for the season, with any additional siblings at £10 each.
Sessions run on Audlem Playing Field on Saturday mornings from 10am until 11am for the 2 younger groups and from 10am until 11.30am for the older group. More details will be available at the registration sessions.
We have some fabulous coaches and welcome any parents, carers or ex-players that would like to offer their help to support the club.
Things are changing for Audlem Saints, we now have a new committee and are currently starting the FA affiliation process so that the children can start to take part in regular competitive games against other clubs. So, watch this space!!
If you have any questions, please email Clare at clare_bryan@hotmail.co.uk