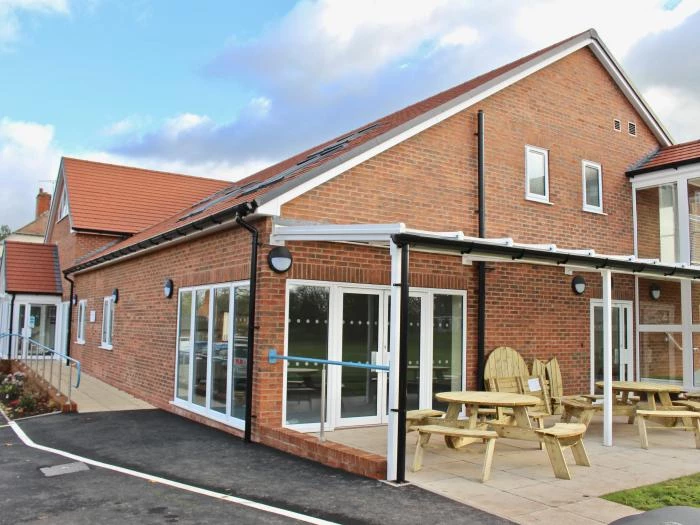 The Audlem Public Hall Management Committee has lost several key members during the COVID lockdown and has several others who have reached (possibly gone past) the age of honourable retirement.
Many Audlem village groups depend on the Hall as a location to meet, and with the combination of the Annexe (and gym) opened four years ago, and the more recent major refurbishment of the Town Hall, the village now boasts a superb facility to host many of its activities.
But it needs volunteers to be part of the Management Committee that runs it – without them the Hall will inevitably be forced to close.
There are several vacancies and impending retirements in the existing Management Committee, but two of them are particularly critical in the short term so that the Town Hall and Annexe can go on functioning legally and properly..
Health & Safety
A Committee Member is wanted for Health & Safety management in the Public Hall
The Public Hall Committee is seeking someone to join our enthusiastic team of volunteers at the Public Hall to help ensure that the Town Hall and Annexe are compliant with safety regulations and to arrange contractual cover and maintenance as required.
This includes organising and managing the weekly fire alarm tests etc. and other periodic checks.
Annexe Facilities Management
We have a committee member in place to look after User bookings in the Annexe.
We need somebody who will look after the fabric and facilities of the Annexe – you will have a budget for cleaning, and you will be the first contact for arranging any repairs from our local contractors and service providers.
This role includes a weekly walk round inspection to ensure the fabric of the building is in a safe and sound condition.
For more information and informal discussion about the role please contact Tony Richardson on 07474 320180 or John Tilling on 01270 811990.