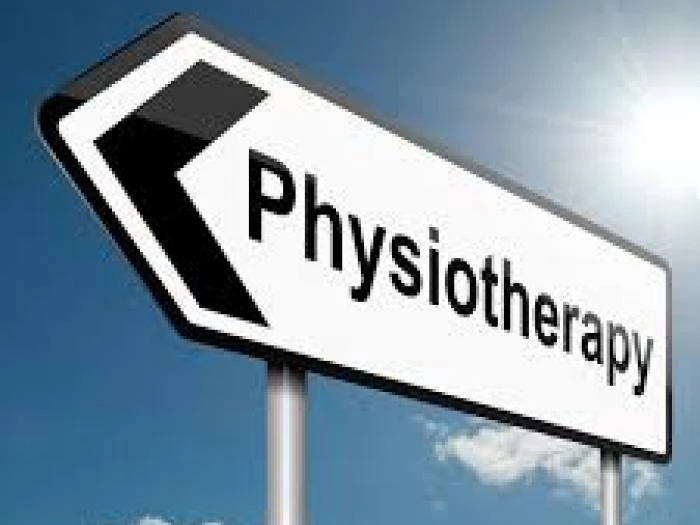 An update from Philippa Butler of Audlem Physiotherapy who hopes you are staying well.
"Philippa's skills enable her to identify problems that may not at first be apparent and her feedback is excellent." (Mr JSM Dwyer, Consultant Orthopaedic and Trauma Surgeon)
I've been back seeing patients for a handful of weeks now and I'd like to thank all those who have made the return to clinic a very good experience. I've received some lovely feedback regarding how patients have felt confident and comfortable with the adapted process and necessary measures we have in place to keep everyone safe.
I am telephone screening prior to appointment to ensure treatment is appropriate and then seeing patients in clinic for treatment. If you have MSK needs at this time please feel reassured that resuming face to face treatment is working very well and I have all the measures in place to ensure your health remains my number one priority. Please contact me to discuss if physiotherapy is an option for you on 07854270796.
Thank you to everyone for their preventative efforts in helping to limit the spread of Covid 19.
Kind regards
Philippa.