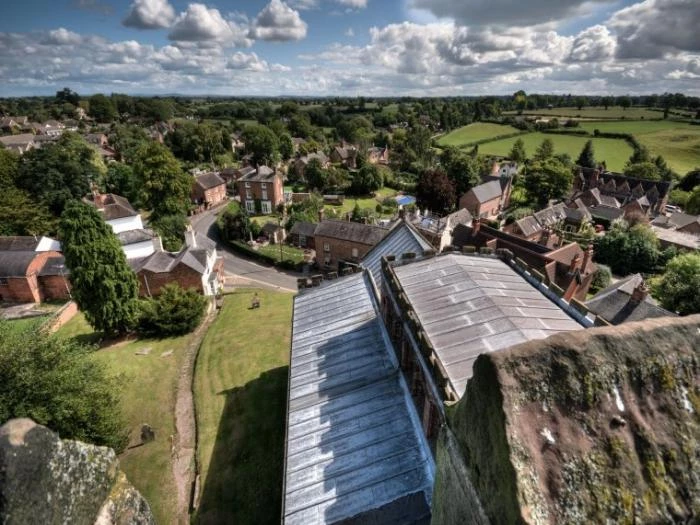 Audlem Parish Council Newsletter -- Delivery Volunteers required.
On March 29th APC will be publishing a Newsletter.
We need some volunteers to help deliver it to everyone. Please email Geoff Seddon at: geoff.seddon@audlempc.co.uk if you can spare a couple of hours on the 28th, 29th or 30th March.
The primary purpose of this newsletter is to explain to residents why APC wishes to register Turnpike Field with Fields in Trust (FIT). Whilst the ownership and maintenance of the field remain with the APC, registering Turnpike Field through a 'Deed of Dedication' will ensure that it remains free from development and stays a village asset in perpetuity.
This is also your opportunity to have your say. There is a voting slip on the final page which can be torn off, completed and placed in the ballot box in Williams' Newsagents. Should you require them, additional copies of the voting slip are also available at Williams'. Alternatively, from March 29th you will also be vote online via APC's website at: https://www.audlempc.co.uk/p/turnpike-vote.html
Additionally the Newsletter will also provide an update a number of other aspects of the council, including finances.