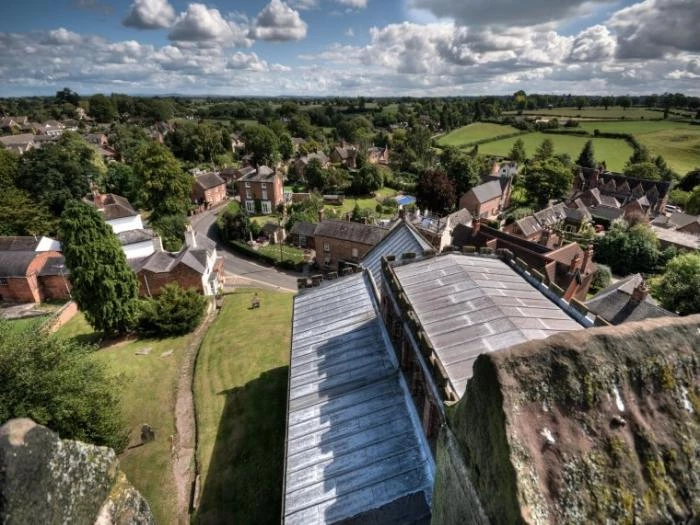 Audlem Parish Council Needs You
Audlem Parish Council has recently been a victim of fraudulent activity, as many of our readers will be aware. The investigation is ongoing, in the hands of the Police, and we have no idea how long it will take to come to fruition.
In the meantime, the Council needs to rebuild, move on, and resume its role supporting the community.
We have vacancies for a number of Parish Councillors; please consider if you are able to step forward and help support our amazing community.
There about 2,500 residents and about 1,025 properties in Audlem Parish; most of us love living here, are proud of our village.
Audlem has a reputation for being a lively, attractive and community minded village. Often in the media, our latest exposure can be found here, in the Manchester Evening News
https://www.manchestereveningnews.co.uk/whats-on/whats-on-news/historic-pretty-village-residents-even-21554400
which prompted GB News to film interviews with residents for their morning national news programme.
This has not happened by accident. It is due to the amazing efforts made by our many volunteers who give freely of their time and expertise through the many organisations in the village such as ADAS, ASET, ADCA, and many others listed here https://www.audlem.org/directories/groups.html on our very own website AudlemOnline.
Audlem Parish Council should be at the core of the voluntary activities in the village, working alongside the village organisations, supporting them where appropriate out of public funds. The Parish Council also makes decisions on behalf of the community, manages the local assets and services and supports efforts to improve the quality of life in the parish.
The Council's regular responsibilities are to make decisions on a wide range of issues affecting the community, helping to make Audlem be the village of which we are so proud. The Council
responds to planning proposals and highways issues
manages the village assets and open spaces (ranging from the Buttermarket, conservation area land, benches, and of course Turnpike Field)
helps and supports local groups, campaigns for better services and facilities
represents the village in consultations with Cheshire East, the police, the health authority.

The Council can be justifiably proud of its past achievements in recent years, especially producing the Neighbourhood Plan and purchasing Turnpike Field, a tremendous asset to the village. These are thanks to parish councillors and volunteers working together as a team to benefit the wider community.
We need to recruit a number of new councillors, with experience in one or more areas such as finance, business, local government, committee/trustee roles, able to give the time and commitment to help us move forward. These are voluntary unpaid roles, the reward being contributing to an active, progressive Council supporting our village.
Meetings are usually held once a month and members of the public are welcome to attend and observe. There are some committees and working groups which meet separately to progress specific matters such as Finance, Planning etc.
More information about the work of the Council can be found on the website here ( () , by contacting any of the councillors or attending a Parish Council meeting.
Details of how to apply can be found on the Parish Council website, Latest News
See here https://www.audlempc.co.uk/news/apc-statement.html