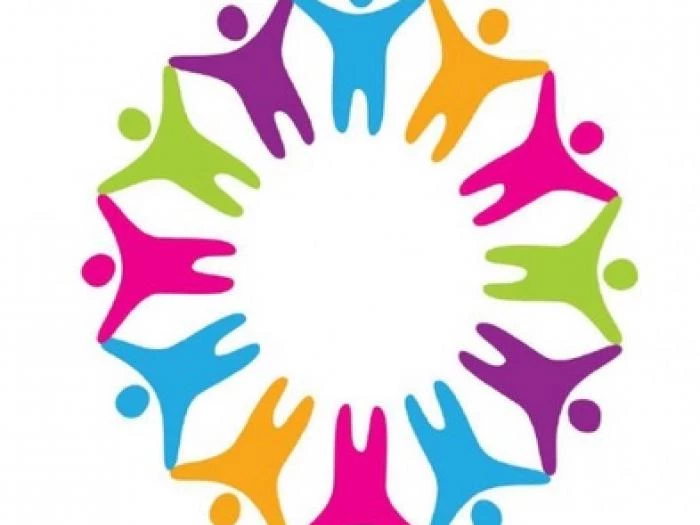 Audlem Parish Council met on 13th June, supported by newly co-opted councillors and the interim clerk Kate Howe.
It was a positive, constructive meeting with the way forward and working arrangements agreed, including the setting up and membership of sub committees and working groups, all of which will be updated on the Parish Council website soon.
Principal matters discussed were:-
Approval of the proposal to install gravel and sandbags, and wooden walkways on the Muddy Paths in the Turnpike Field, the majority of the cost being covered by grants.
Approval of bookings for activities during the summer on Turnpike Field, including revision of the Booking Terms and conditions.
Advertising of the Lengthsman vacancy as soon as possible to relieve volunteers of their efforts to keep our village clean and tidy.
The full minutes of the meeting will be published as soon as possible on the Parish Council website