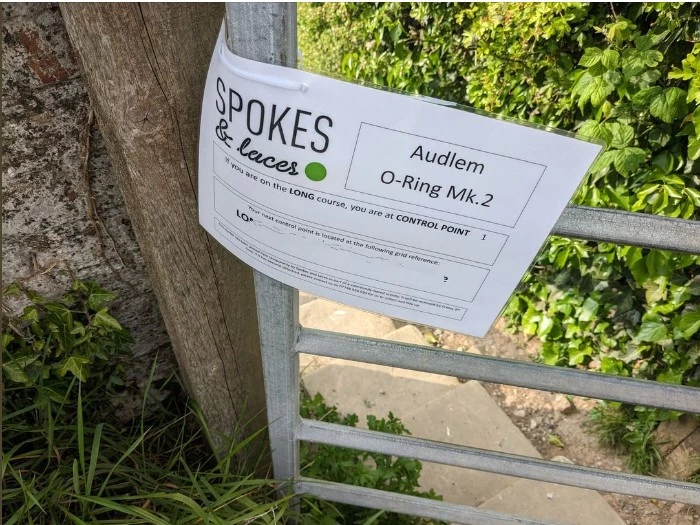 Audlem Orienteering -- Extended 'Opening Times'
We've had some lovely and encouraging feedback on the Audlem O-Ring (Mk.2) and so we will be keeping the markers up over this weekend (Sat. 10th to Sun. 11th).
A reminder that the SHORT COURSE is approximately 6km and ideal for all abilities.
The LONG COURSE is somewhat more challenging at 14k-16km in distance and would take between 2.5 to 3.5 hours to complete so we'd recommend participants take drink and a snack to keep them going.
The start and finish point.is in the window of Pau Run and Ride in the village and you'll need either an OS Map (Explorer 257) or the OS Maps App for navigation
We will remove the control point markers by the end of Monday 12th June.
It's completely free and it would be great if you could share photos of you on the course or having completed it on the Spokes and Laces Facebook page ( www.facebook.com/spokesandlaces ) or here on AudlemOnline.
Thanks,
Jon