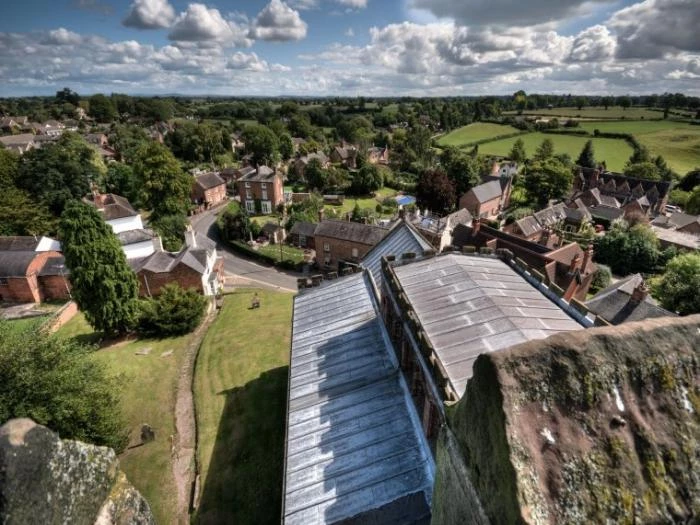 If readers, particularly younger ones, are puzzled by the vaguely cat shaped map encased in a circle that makes up this website's new logo, read on.
The map shows the ancient shape of Cheshire, as it was for nearly a thousand years, until national Governments decided, first in 1974 and then in 2009, to destroy history and many people's sense of local identity by chopping up England's ancient counties through 're-organisation'.
The first big re-organisation came in 1974, albeit there had been minor boundary changes before such as Cheshire ceding a small area of land near Audlem to Shropshire in 1895. In October '74, a series of Metropolitan counties appeared on England's maps, including Merseyside and Greater Manchester. Merseyside gobbled up much of the Wirral peninsular and Manchester took Cheshire's 'tail' including Stockport, Hyde and Stalybridge.
As some form of consolation, bits of Lancashire north of the River Mersey were added to Cheshire, largely to the horror of the Rugby League towns of Warrington and Widnes.
By a remarkable stroke of luck, a member of the Audlem Online webteam was responsible for the research surveys carried out in 1974 by local newspapers into how pleased residents were to be taken from their ancient counties and put in the new-fangled Metropolitan counties. Around 85% were very unhappy at the prospect so, in true democratic fashion, the changes still went ahead.
Judging by recent surveys, and the official consultation process about how Cheshire should be governed, even more than 85% were unhappy about the 2009 creation of Cheshire East and Cheshire West & Chester. This re-organisation abolished the Cheshire County Council and created the two new unitary authorities.
It may only be a minor protest but we think it's good to see the ancient borders of the County of Cheshire restored in our logo. And before the Government messes around with Cheshire again, maybe they should reflect on the fact that a thousand years ago in feudal times, the County Palatine of Cheshire governed itself largely independently of the 'national' king, though the local Count owed allegiance to him. Now those were the days!
---
This article is from our news archive. As a result pictures or videos originally associated with it may have been removed and some of the content may no longer be accurate or relevant.