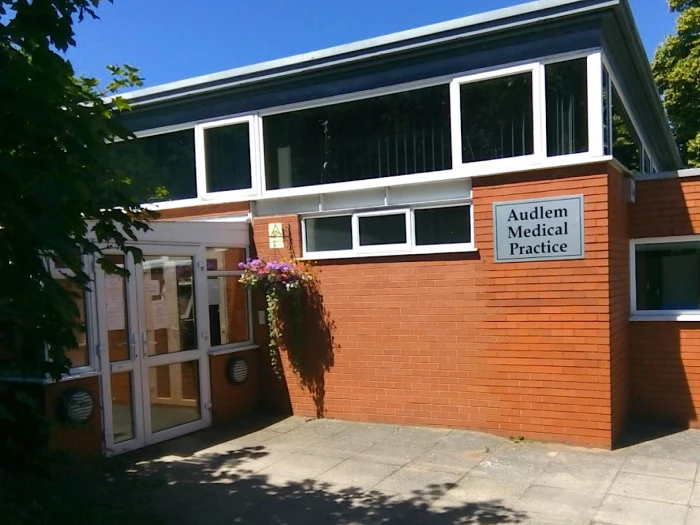 Audlem Medical Practice – update on COVID booster vaccinations
We have just received the latest information on the COVID booster vaccine campaign. What we know at the moment is:
Patients will be called 6 months after their second vaccine was administered either by the Practice or by the National booking system in a similar way to how it worked with the 1st and 2nd vaccines earlier this year.
These will be available at the Civic Hall in Nantwich or at a National vaccination centre for those over 50 or who are considered at risk.
We will be in touch with patients who are eligible for the COVID booster vaccination as we get more information on supplies and systems that are being set up by NHS England at the moment.
Please don't call the Practice to enquire about this booster as we are not able to give any more information at this time. Please re reassured that as soon as we are able, we will be in touch.

Many thanks for your understanding and patience.
Drs Leftwick, Verso and Holden