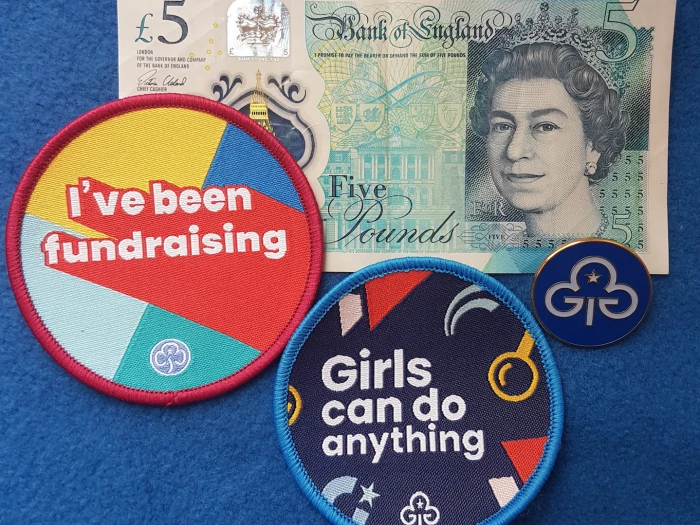 This spring 1st Audlem Guides took on the £5 challenge, as part of their Skills for my future theme of Guiding, which is one of six themes.
In small groups they each had £5 of unit funds to invest and fundraise as much as possible, in return for a prize for the winning group(s).
A huge thank you to the local community if you have bought a raffle ticket, been to a cake sale, sponsored a walk or any other activity for the Guides since February.
The challenge is now complete, and eight groups collectively raised £1,478.45.
1st Audlem Guides have a pen pal relationship with a girl who we sponsor the education of in the Philippines. The money raised in this challenge will fund her education until she turns 18, and enable us to sponsor another girl when that happens in 2025.