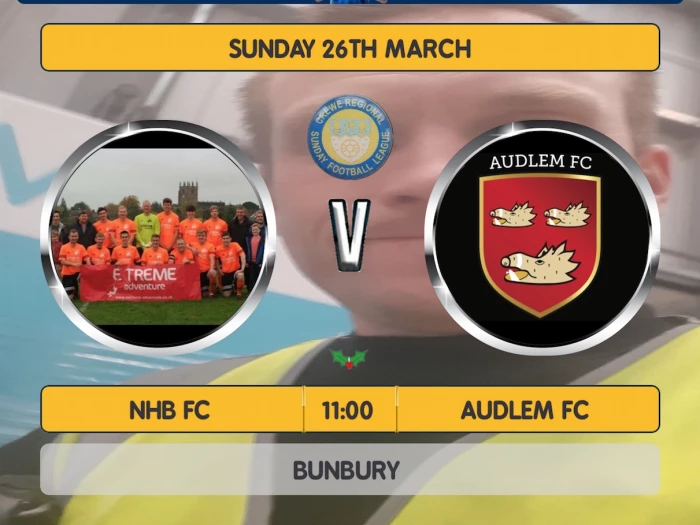 No match of the day for me . . Football Limited by the International break .
Last Sunday I was there by my TV to see Gary Lineker back in force . Without expressing any political words, I was saddened to see him missing. The guy in the chair said 'before any comments are made, he had been booked previously for this slot.' An untruth , for now I read in the newspaper that Lineker was absent due to him losing his voice in a nasty cold. No other reason given. And here he is , back after two weeks. 'Stopped by a cold ' of course and no other reason whatever that may be put on the table.
March 28th . A wondrous thing. As five planets are aligned with our earth. Just after sunset if the sky is clear, we can see Jupiter, Mercury, Uranus, Mars and Venus all in line with mother earth . Such a happening does occur but now with early news is a chance not to be missed.
No game for us today. Injuries and a few non available for selection – Just 5 players available. Told the league we will forfeit the points to Planned opponents If they so wish it . Sad as it adds to other abandoned games from early in the season .
Now Into much catch up of fixtures for us in May.
Elsewhere in the league games went ahead.
Our next game is versus Cheshire Cheese and at home. With top referee Des Evans in charge . Let's hope we can muster a team
Ralph Warburton
Audlem F C