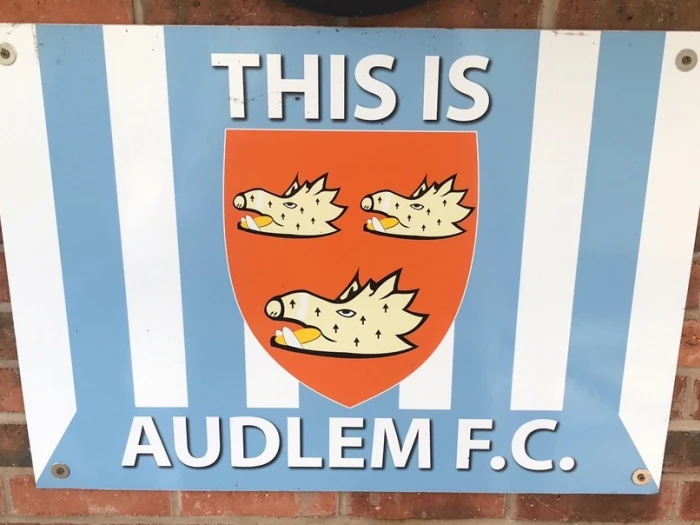 18th December
The bright moon we had recently is apparently named the Cold Moon.
I knew of the Harvest moon , but it seems the moons do have names. I recall the August moon festival in China and Hong Kong . A very happy time as residents gather on high points to see a huge moon and eat special white moon cakes. I was doing so way back in the 70's . Happy memories.
Early morning again.
Pain. How do pills know where the pain is . We have a toothache. Take a pill and it eases. We have a painful hip, the pill eases it. Always I wonder — how ?
Whatever, paracetamol and co-codamol are my friends at present with a lousy back pain.
A visit to a physio seems to be helping , so will carry on .
Football.
This very cold weather has played havoc with fixtures. Pitches not fit to play on. And today was the same.
All our games called off . More postponements will mean a headache for the bosses in 2023.
So, sorry- no tales of a David slaying a Goliath — yet- we can but hope .
With mine and the players and management of Audlem F C , the very best to you and to yours for the coming festive days
Ralph Warburton