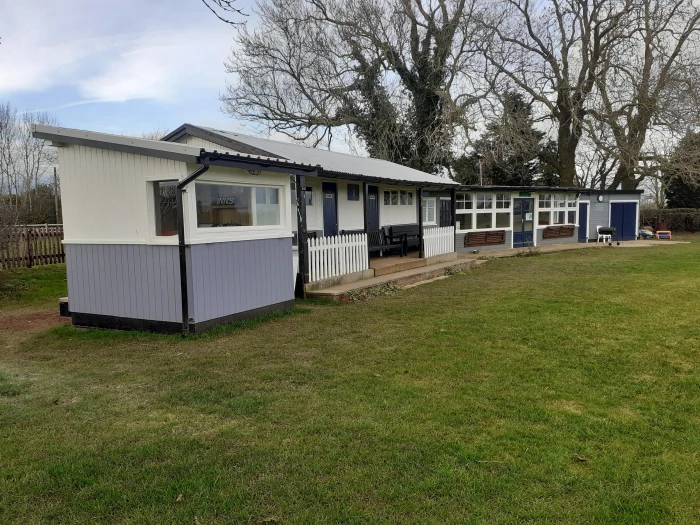 Audlem Cricket Club
The Cricket Club are starting their indoor nets this Sunday ( February 5 ) at The Cricket Barn, Moor Hall Barns, Dodd's Green Lane, Newhall, Aston, Nantwich. CW5 8DP.
The training session starts at 10.00am and lasts an hour with two lanes arranged. Eight Sundays have been booked and the club would like to invite any newcomers along of any age and ability.
The club is on the lookout for new players for both our Saturday and Sunday elevens this season with the league team hoping to push for promotion this year and the Sunday team able to offer a game to anyone who fancies a try in a complete fixture list of friendly fixtures.
Chris Shenton 07866 257015
Simon Swift 07473 266369
John Wainwright 07809 202805