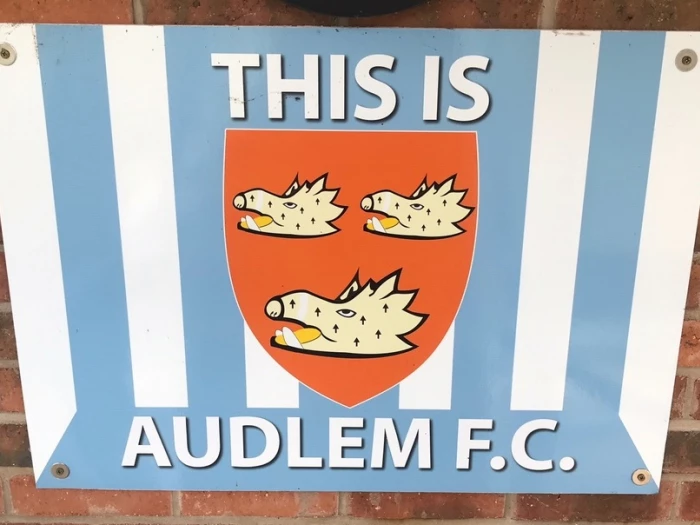 Audlem AFC Match Report
This Sunday past we played away in Northwich against the leader of the division, Broadhurst F C.
A good strong team headed up by Edward Broadhurst of a famous bakery family of North Cheshire .
This time I did not accompany the team, as I had my family from London here for our much delayed Christmas get together. My grand daughters Willow And Honesty plus my son Jonathan and Louie, Honi's partner. Much hugging. Such a happy weekend of talking, walking, dining, unwrapping Christmas gifts. My happiest such for many a month.
But. Up north. The game .
Sadly after such a good wining run , we came up against a very high hedge over which to jump.
In spite of Callum Mese scoring yet again, we were beaten 4-1.
Add to that injuries to goalkeeper Connor Baxter – which is a big blow to our line of defence. And an injury to Sam Mason .
So. A harsh lesson for the team .
This Sunday we are at home and play White Horse F C of Nantwich .
Still denied the use of a changing room, we will perforce have to change in the open yet again, in spite of the FA saying such facilities can be used!
Visitors will arrive in their kit.
Let us hope we can regain our winning ways and maintain our position as second in the division .
Ralph Warburton
Audlem F C .