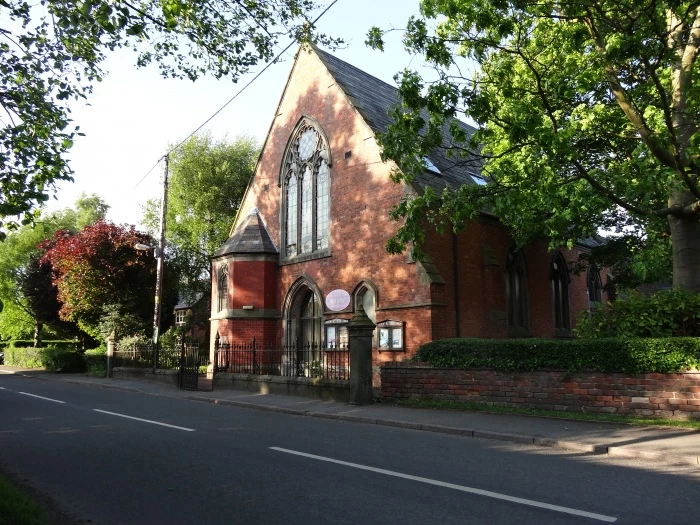 Aston & District W.I. October 2021 Report
Our October meeting took place on Friday 1st October in Aston Chapel and we were welcomed by our President Rosie Lomas.
Our speaker for the evening was Mr Graham Dodd who gave a talk entitled "A Crewe Factory Girl," about the life of Ada Neild.
Ada worked in a factory making uniforms for the government, but she soon became aware of the injustice surrounding the difference between women's and men's pay and working conditions. Eventually, writing anonymously, she wrote a series of 11 letters to the Crewe Chronicle voicing her concerns about this.
Her identity was discovered after her 7th letter and she lost her job along with several others. She went on to become more involved with the Labour Party being mainly concerned with Women's Suffrage. The only recognition of this local girl for her work to help women in industry is a mural in theMorrison store in Crewe.
The vote of thanks was given by Sue Thomas.
Tea and cakes were served before our raffle took place and the competition winner was announced as Maggie Vine.
Our Luncheon Club will be meeting at 12 noon on Tuesday 5th October at the Globe, Nantwich.
The Walking Group will be meeting on October 6th at Audlem Car Park at 10.15, with lunch taken at the Lord Combermere.
Our next meeting will be held on Friday 5th November at Broomhall and Sound Chapel at 2pm when Kay and Peter Epton will be talking about the work of the British Legion. The competition will be a Poppy
Please come along and join us as Visitors and New Members are always very welcome.
For further information please take a look at our web site: -
www.astonanddistrictwi.org.uk
Glenys Inight