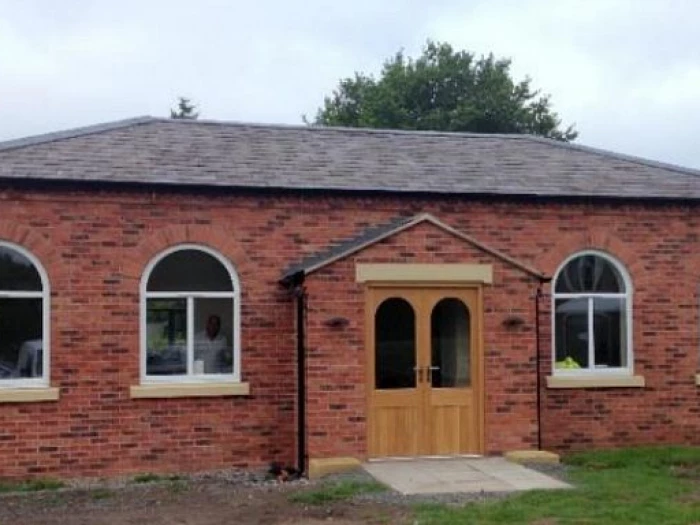 The November meeting of Aston and District W.I. took place at 2 pm on Friday 3rd November at Sound and Broomhall community hall.
AGM
November is AGM month and was well attended.
Glenys Inight our president welcomed us to the meeting and after a review of the WI bylaws, election of committee members etc moved on to the difficult task of asking us to vote on the location of meetings for 2024. Our options were to continue with the split location between St Andrews Chapel in Aston and Broomhall and Sound community hall or to just use the facilities at Broomhall and Sound. The second option was voted for by a large majority for all 2024 meetings
Judy Townsend
Our speaker for the afternoon was Judy Townsend ,one of our own members ,who gave us an overview of the key moments in her incredible life.
Judy was abandoned as a baby in Kuala Lumpur ,Malaysia ,she was found in a sack ,discarded on a rubbish heap ,taken to hospital before being sent to a missionary run orphanage.
Life at the orphanage was not easy – regimented meal times, bed times etc which feisty Judy found hard to adhere to. She was often in trouble and suffered for it, shown no love or encouragement.
After failing to return on time after a visit to the Chinese opera she was given her marching orders but not to be deterred Judy moved on to work for a naval family and earned enough money to fly to the UK to start her nursing training .
Just before leaving for the UK, Judy met two handsome men in uniform – one was returning to the UK at a similar time and helped Judy on first arriving in the UK – they went on to marry !
After a busy nursing career Judy went on to do volunteer work for many years, running a lunch club in Nantwich amongst many other things
Judy says she was given a second chance at life and wanted to make each day count but I think we all agree she has finally earned some rest and relaxation time, but above all love which she is receiving in plenty from her five adorable grandchildren .
Next Meeting
Our next meeting will be on Friday 8th December for our Christmas party, 12noon for 12:30
The luncheon club will meet at 12 noon on Tuesday 7th November at The Globe in Nantwich
Vicky Kershaw