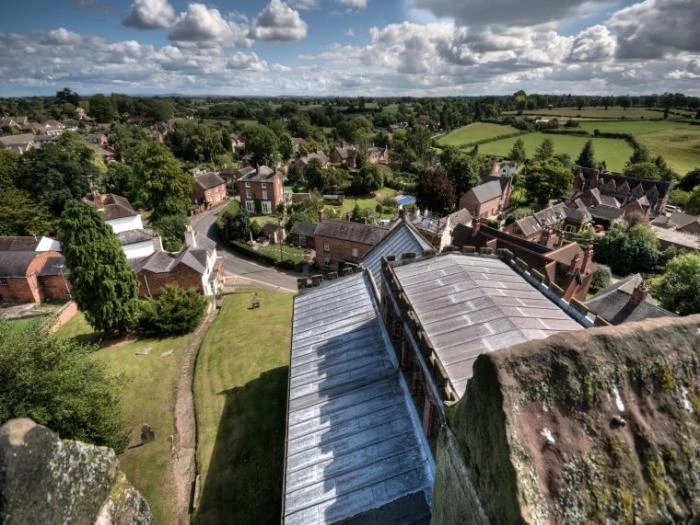 Until the Public meeting has been rearranged and taken place, the editors have decided that we will not publish any further ChatBox submissions on the subject of the Turnpike car park, and certainly not any defamatory statements regarding members of the Parish Council that we have received.
In summary though we do believe that before that meeting, it would be very helpful if the Parish Council clarified the following:-
1 Prior publication of the proposal(s) and outline plan
2 Confirmation that such proposal(s) are in line with normal procedures for public financed procurements
3 Confirmation that if a vote is required, how this would be organised.
Finally – although not fully confirmed – we believe that there will be a new experienced Parish Clerk joining soon, and wish this person well in guiding the PC in these and other matters.