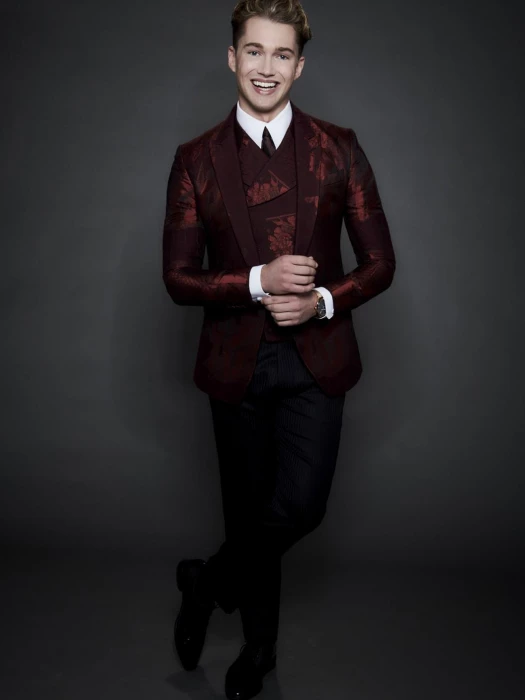 Hi Guys
Please would you be so kind as to post something for our local lad. AJ Pritchard
AJ is desperate to do some Trials and the only way this can happen is if we VOTE; it would be great to see him squirm, get dirty and even scared.
Even though he must have been so hungry that a few rats were not going to stop him from winning his points for the Banquet.
To Vote for the trials , you must download the imacelebrity app on your phone or device which gives you 5 free votes.
App: 5 free votes
Calls on your mobile: 64 424 01
Calls on landline 0902 64 424 01
Follow AJ on
Facebook: AJ Pritchard
Instagram: aj11ace
Twitter: aj11ace
As usual I have got no better in my promotional skills.
Thank you for the help
Debi
Pritchards Dance Academy <dancepdf@hotmail.co.uk>
Adrian Pritchard <info@dancepdf.co.uk>