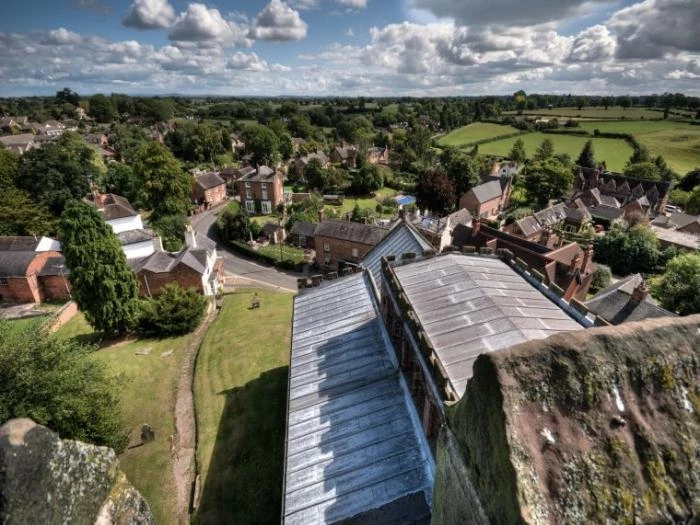 So – Wednesday 31st August. The last day of the month and the last evening match we face for the season – we so hope.
Have the luxury of 16 players getting here for kick off at circa 1820. A task for all the men who are all working.
Here we gather at the Barony fields. Good changing rooms with showers. Our opponents are White Horse – as was Boot & Shoe F C last season. New sponsors for their team. Our referee for the second time in a week is Des Evans – head of all CSRL referees. So a good game in prospect with excellent management. Pitch OK – a tad bobbly. But dry. David Robertson joins me on the touchline.
Kick off at 18.20
Calm weather but with gathering cloud cover. A slight chill in the air.
Both teams set off at pace. Fast opening play. More or less 50/50. Great header by Andrew (Beko) Betterley is met by Trevor Holbrook – goalie saves.
As play develops it is noted by David that their goalkeeper tends to stay on his line somewhat and as such could be suspect to attacks. Chill developing as the evening comes on and night approaches. How fast we seem to move to shorter days. Seems so quick since we had midsummer. Fast play by Connor Jones, met by Beko who is chopped down. Player booked as last man standing in what was a certain goal chance. Yellow card. Free kick then taken by Kev Rodgers.
Kev Walters (Retired player) and Pete Jones (Past Player) and Chris Anderson (fresh from his surgery) join us on the line.
18.50 1-0 Beko scores!!
Free kick to White Horse- saved by our defensive wall. Ed pulls of a superb save as he tips it over the bar. Corners for WH as they press is a fast and at times brutal game shapes itself. Kyle Doughty's defensive work so vital to us and his power headers vital.
18.55 1-1
A so, so soft goal slices us up. So silly. Headed in from a long cross.
Great run up the pitch by Beko – floored as he shoots but the ball is cleared off the line.
19.00 2-1 to us
Up steps Richard Crowther and he scores!
Half time
19.15 we resume play.
Welcome visit by David Farrall – senor member of the CSRL executive. So good to see the high priests here at a game.
Light lessening as play is very fast. Ed pulls off yet another fine save. Subs played as on comes Jack McClintock for Brad Jones. And Iain Chalker for Richard Crowther. Jack attacks their goal with a good shot but saved. Then Jack is body charged which gets a yellow card for the miscreant.
Geoff makes another change as Trevor Holbrook comes off and veteran Kev Mort comes on. Blatant hand ball by defender for WH results in a yellow card – they now have 3 yellows. On our side Jack is carded. Light fading fast as we approach full time. Play still fast and furious as WH try to get level but our players fitness is remarkable and we give them equal measure. Our set up of 3-5-2 is working well for us .
The last 5 minutes played in such gloom and thankful when Des Evans blows up for full time.
Our first win of the season. Very nice feeling as we pack up and drive home.
An afterthought
I have been made aware of some discourse on AFC on that chattering organ of the Audlem Website – The Chat box. As to the costs we face. I would just like to say, we use the playing field for some 30 hours a year. We are the only users required to pay to use the village playing field. ASET for example use the field for far more hours. As does Carnival and Fairground. As do all villagers. But we pay to use it. The only ones I repeat. Hence my remarks., As to getting the cash in for such rent, I will do so out of my own pocket and from the fees given by the players in the team. So there's an end to that. Nothing from the Parish Council nor from residents.
Next match is here at home versus a new team to the League . Elworth Park F C this Sunday.
Ralph Warburton
Chairman AFC
---
This article is from our news archive. As a result pictures or videos originally associated with it may have been removed and some of the content may no longer be accurate or relevant.