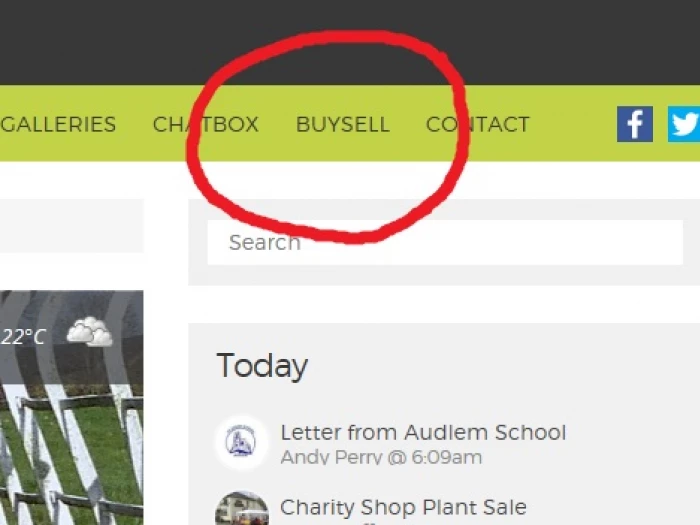 When you have advertised an item, and then receive an enquiry about it, please make sure that you respond to the e-mail address provided by the enquirer for the response to the enquiry.
If there is not an e-mail address provided by the enquirer, and you simply reply to the e-mail, the response will end up on the AudlemOnline editor's desk, who has no idea who it is intended for. So if no e-mail address is provided by the enquirer you will have to phone the enquirer to make contact (assuming of course that they have not been completely anonymous and not provided a phone number either).
Similarly, if you enquire about a buy/sell advert, then please ensure that you include an e-mail address for the advertiser to respond to if you possibly can.
The AudlemOnline editors have to delete half a dozen such responses each week, simply because there is nothing else that they can do with them.
...and both the advertiser and the enquirer end up thinking that the other is ignoring them....