Do you have four hours on a Thursday?
You've seen ADCA's calls for volunteers. You may know that ADCA runs clubs and activities for older people and carers on Mondays, Tuesdays, Wednesdays and Fridays.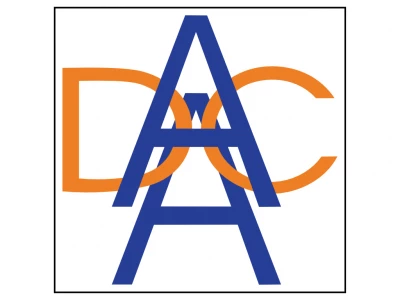 But you are a Thursday person...
Perhaps this is the only day you could volunteer for anybody. Why doesn't ADCA do stuff on a Thursday? It would be so nice to volunteer a few hours with them on a Thursday and contribute to all the good work they do!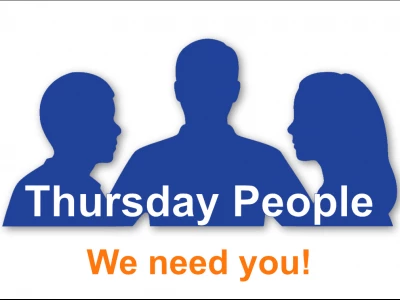 Well, now you can.
A new ADCA club is coming
If you can spare about four hours in the middle of a Thursday (say from 11am to 3pm) you might be one of the small number of volunteers we need to help us with a new club that will operate on Thursdays.
This club will be a bit different from our other clubs. It is a support club specifically for people 'living with dementia' – that is, they might be
caring for someone who is experiencing dementia
experiencing dementia themselves.

The club will be led by Laura Stevenson, ADCA Carers Support Worker.
A prime objective of this club is to make it possible for someone experiencing dementia to come to a club along with the person who is caring for them, and for both to be able to enjoy themselves and find support (as well as a light lunch!).
There will be joint activities, but also the possibility of separate activities, where the person experiencing dementia is supported by volunteers to enjoy activities in a separate space.
Who we are looking for ?
We are looking for friendly, warm-hearted, down-to-earth, patient, calm and reliable people who feel inspired to help us with this, and who are willing to attend specific training in dementia awareness and in how to deal appropriately, comfortably and safely with someone experiencing dementia.
You will also get all the other induction training we give to ADCA volunteers.
We won't be asking you to 'jump in at the deep end'!
If you think YOU might be able to help, please call Laura Stevenson, ADCA Carers Support Worker, on 07376 070586 or email her: laura.stevenson.adca@gmail.com to find out more.