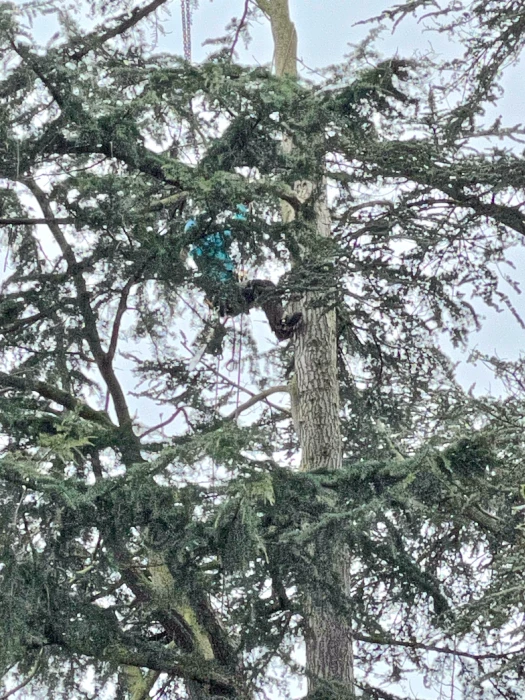 The Christmas lights have lit up the Village over this difficult and unusual festive season.
Unfortunately the time is approaching when they will be taken down and stored until next
year.
Sunday 3rd January
There will be two teams carrying out this task:
1. A Ladder and Trailer team will meet at the Buttermarket at 9.30am and start collecting trees.
2 . Volunteers who are taking lights off the trees please meet under the Buttermarket at 10am.
Please bring secateurs for cutting cable ties to remove lights from the trees.
If you have a ladder that can reach up to ten feet or a trailer that can be used to speed up the tree collection please contact Neil Goodyear tel. 07564243996
As usual, work will be carried out following strict Covid rules.
The trees will be taken away by the Scouts with ADAS making a contribution to them.
All volunteers are most welcome!
Christmas 2021
Hopefully Christmas 2021 will see the return of the Big Switch On and Carol Singing!