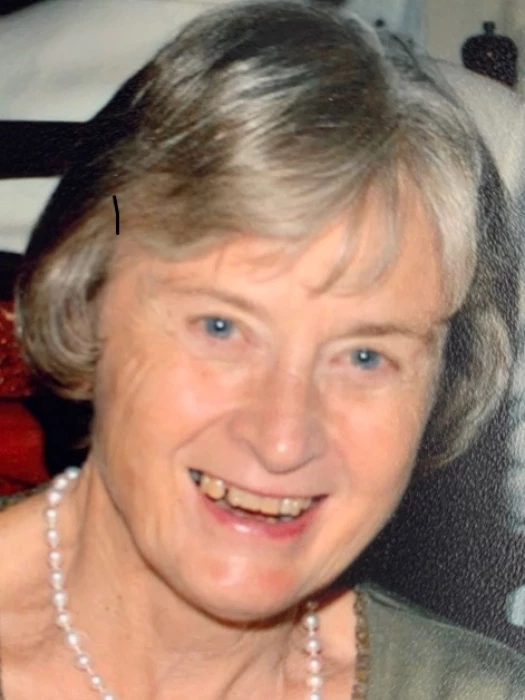 Thank you
The family of the late Jean Watson would like to say a big thank you to all her many friends for their kindness, support, and generosity.
Jean was a long time resident of Audlem who sadly passed away in August 2022.
A total of £500 was collected in her memory and has been donated to ADAS (Audlem District Amenities Society) to further the upkeep of the beautiful village of Audlem that Jean and husband Doug (who pre-deceased her) were privileged to call home.
Paul watson