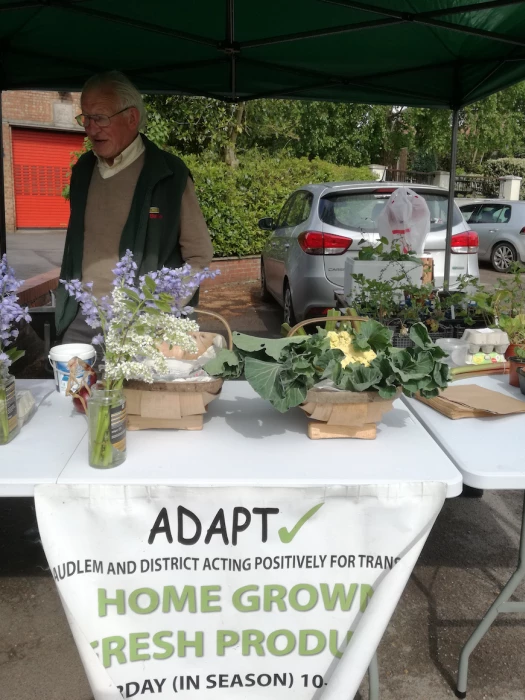 ADAPT Saturday Market 2nd July
The ADAPT Stall is moving, hopefully temporarily to under the famed Buttermarket, while the tenancy changes at the Lord C.

We hope our customers still find us. There is a little more room under the Buttermarket if inclement weather takes over.

This week we will have Black Currants, Raspberries, Red Desert Gooseberries, Tay berries, Lettuce, Broad Beans, Sweet peas, Honey, Eggs, Spinach, Organic Lip Balms, Globe Artichokes, the last of the Rhubarb, Redcurrants all freshly gathered with no air miles.

Cheers ADAPT Chris