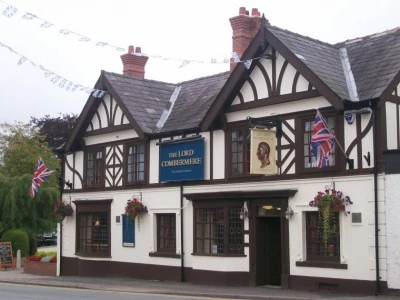 ADAPT Saturday Market
This week, we have Rhubarb, Gooseberries, Honey, Lettuces, Free Range Eggs and a few broad beans. Lemon Drizzle Cakes, home made Jam and maybe the renowned Barabrith.
Plant wise,--this is the last chance for Christmas heading Cauliflowers, March/April cauliflowers and April/May cauliflowers as well as a few Purple sprouting broccoli ready late March early April. Christmas ready savoys, potted herbs and bunches of Sweet peas.
Come along and take home all this zero miles produce. 10:00am till 11:45am Lord C Carpark
Chris Knibbs
ADAPT