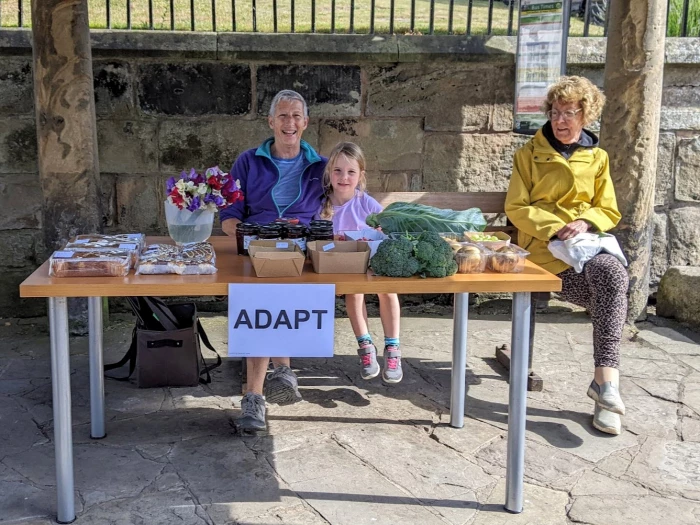 ADAPT Market
ADAPT Food Groupers and all gardeners are praying for some rain, water butts are drying out and the carefully nurtured seedings not looking their best.
Its a good time to sow more lettuces, beetroot, summer greens like pak choy and herbs.
If you have space, a succession planting of beans and peas is a good idea. Some gardeners are thinking ahead and planting turnips, sprouts and purple sprouting broccoli for autumn and winter cropping.
We need rain for a good crop.

On the Market this week we have Free Range Eggs as always, no supermarket shortage here, you can return your old egg boxes if you wish. Also there are Jams and cakes, Honey, Leek and Tomato plants and other delicacies

Cheers Chris Knibbs ADAPT Secretary.