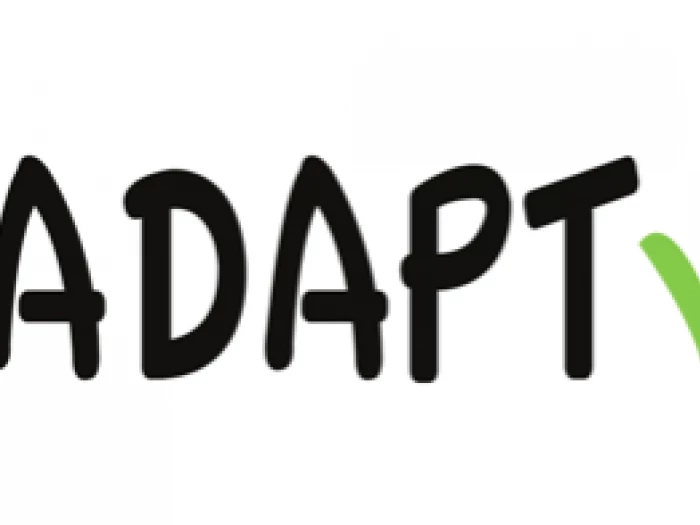 ADAPT Annual General Meeting
On Wednesday 3rd March 2021 at 7.30 pm the ADAPT Annual General Meeting (AGM) will take place online.
Non-members wishing to attend please email adapt2009info@gmail.com for the Zoom link.
A review of 2020 activities and discussion about plans and ideas for 2021 will follow items on annual accounts, constitution review, election of officers and membership update.
The AGM will be followed by a shortened version of the usual quarterly meeting.