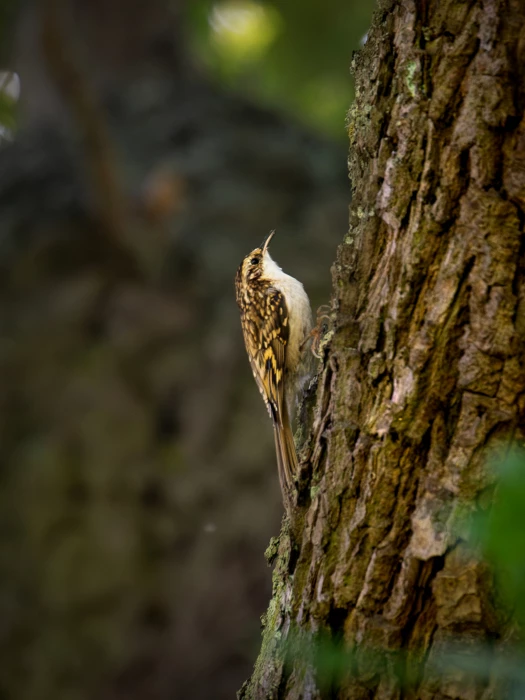 Ed – This article and picture were delayed by the problems we (AoL) had earlier this week with emails and attachments.
Just wanted to say how lucky we are to have Turnpike Field.
As many of you who know me, know I love my photography and wildlife. During a little wander the other day in Turnpike managed to get a photo of the elusive Treecreeper.
There are quite a few in the trees in Turnpike but they are pretty camera shy to say the least.
Judy Naden