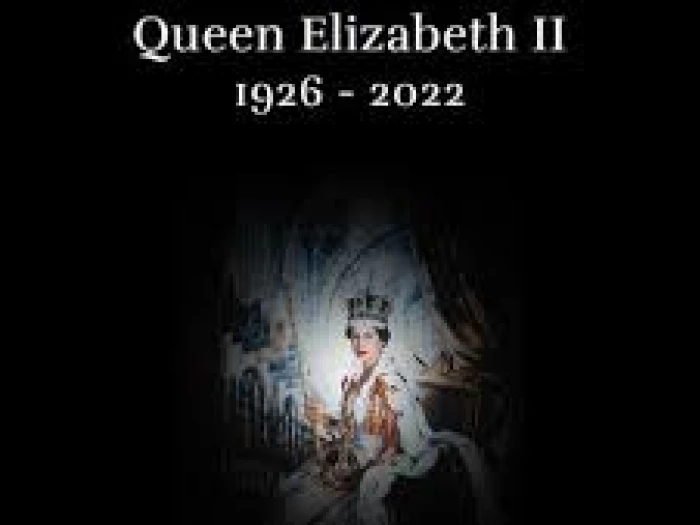 Respect
Some stood for hours some queued for days.
Showing their respect in many different ways.
Our Queen was gracious and we loved her so.
Hearts were left heavy as to heaven she did go.
Once more to be united with Philip up there.
Their love for each other Iam sure they will share.
Seventy years our lovely monarch she has been.
Her duty is now over rest in peace our dear Queen..
Robbo.