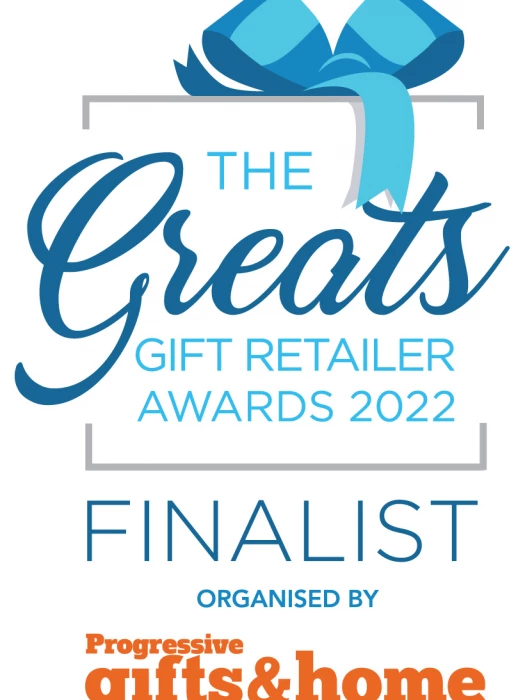 Grand Day Out for Judy
It will be a grand day out today (Thursday), for owners of Williams of Audlem as they head down to a glitzy bash in London to celebrate being finalist (for a second time) in the national GREATS awards.
The Greats Gift Retailer Awards 2022 set out to recognise and reward the crème de la crème of the UK's amazing gift shops and gift departments.
"The competition now in its 20th milestone year and is another fantastic opportunity to celebrate our 160th year in business" says owner Judy Evans .