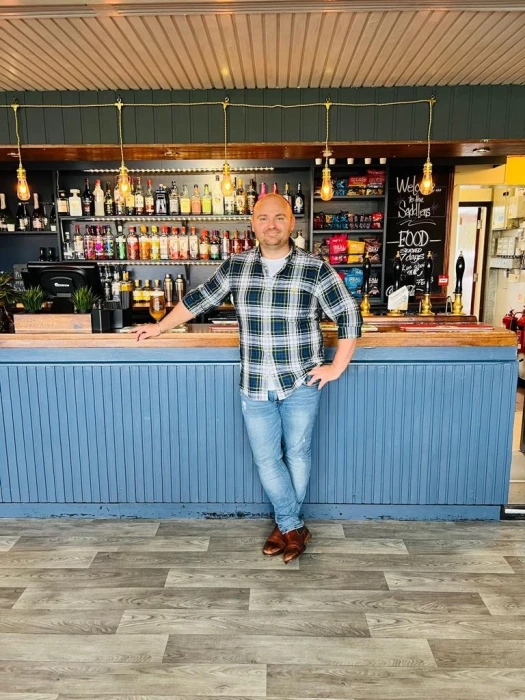 editor's note:- it seems that progress has been made – keys obtained and staff recruitment started – but the opening now looks to be mid-October
Wonderful news. I met with new lessees to day on site.
Paul Haywood is head honcho and is now engaged in recruiting staff. He formally gets the keys by the 15th is hoping to open perhaps towards the end of the month.
He has much experience in the hospitality trade and is looking forward to creating a centre of excellence here in the heart of our wonderful village .
Donna and Dee will head up the team and will be so happy to be doing so.
Paul is up for quiz nights and events such as I, with David Scott, Jody Jennings and team are planning for the return of the Big Music Weekend of May 26th to 29th 2023 when Marstons at the Bridge have also said they too will be a part.
The famous Tuesday Quiz nights will be back in full swing .
I feel so very happy with this news and hope you will all agree.
To have the heart of the village beating again will do us all such good and give a happy lift I am sure
New staff will be welcome !!!!
Ralph Warburton