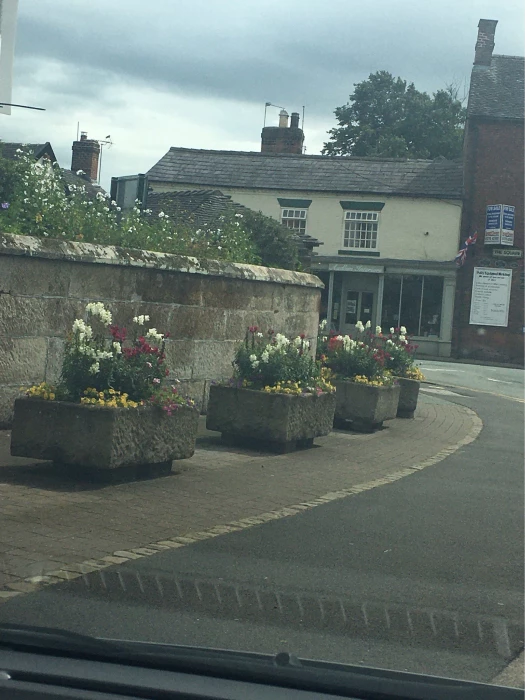 ADAS EVENTS UPDATE
Unfortunately, due to the ongoing Covid situation, ADAS has decided to postpone the proposed Flower Festival and Open Gardens events until until summer 2022. Hopefully life will be feeling more normal by then!
However, the summer bedding has been ordered and the planting will be carried out in the spring. The Village should look as colourful as ever during the summer months.
A decision as to whether to hold the Big Switch On and Carol Singing events will be made in the autumn. This will depend on how the Covid situation develops.
Don't forget, the ADAS AGM will take place on Thursday 11th March at 7.30 via Zoom.
If you wish to attend please request details from:
suzie@suziewarren.com
Please visit the ADAS website: audlem.org for details of ADAS news and upcoming events.