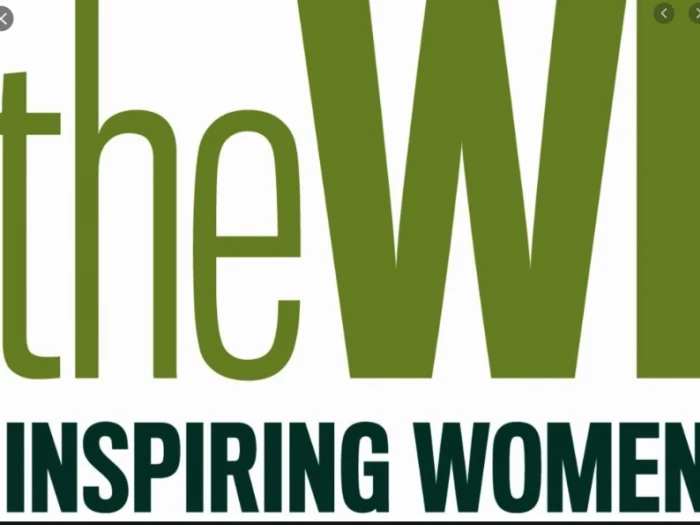 Although it's only March, it's been a busy year already for the Woore WI with a visit to Rode Hall to see the snowdrops and the start of a Walking Netball team! There has also been lots of planning for a new calendar of meetings, events and activities from April onwards.
Following a successful year of fundraising for our Charity of the Year 2022, Cardiac Risk in the Young (CRY), at our April 13th meeting we will be delighted to welcome Dave and Sue Hughes, Official CRY Representatives in our area, who will talk to us about their personal connection to the charity, and receive a cheque from us for £1300.
Dave and Sue became involved with CRY through the tragic, sudden death of their beloved son Daniel, aged 28 years old, and were both recognised with a "Point of Light Award" by the Prime Minister in 2022. We look forward to hearing how they created a very personal fundraising campaign in his memory – which has raised over £358,000 to date – and how this has helped deliver nearly 3,700 heart screenings for young people, an ECG, service van and more. If you would like to come and hear about the fabulous work of Dave, Sue and CRY, do come as a 'Visitor' to our meeting.
Our May 11th meeting, we look forward to having award-winning hairdresser Steven Burgin and his team from Nantwich (including 18 models) for an evening of hairdressing styles, tips and tales from his forty years in the business. Originally trained at Vidal Sassoon, Steven has worked on The Clothes Show, for trade and consumer press, and travelled internationally giving seminars and demonstrations.
Steven Burgin Hair was recently awarded "Local Salon of the Year 2022" in an award scheme run by American hair brand, Joico, for their community engagement and fundraising. This is an event that we feel will be of interest to a lot of people and so we are making this a truly 'Open Event' for our local community – you don't have to be a WI member to attend! If you would like to come to this event, tickets can be purchased on the night on the door – £5 per adult, £3 per child under 18 years old.
Both our events in April and May will be held at Woore Victory Hall at 7.30pm – please contact us if you would like more information by emailing woorewi@gmail.com or Facebook www.facebook.com/woorewi
And finally, if you would like to know more about Woore WI and might be interested in joining, why not come along to one of our meetings to meet us! As a 'visitor' to a meeting, it's £5 payable on the day. We meet on the second Thursday of the month at Woore Victory Hall. If you do decide to become a member, our annual subscription is just £46 for a full year. Look out for our updates and contact us on Facebook or using the email address above.