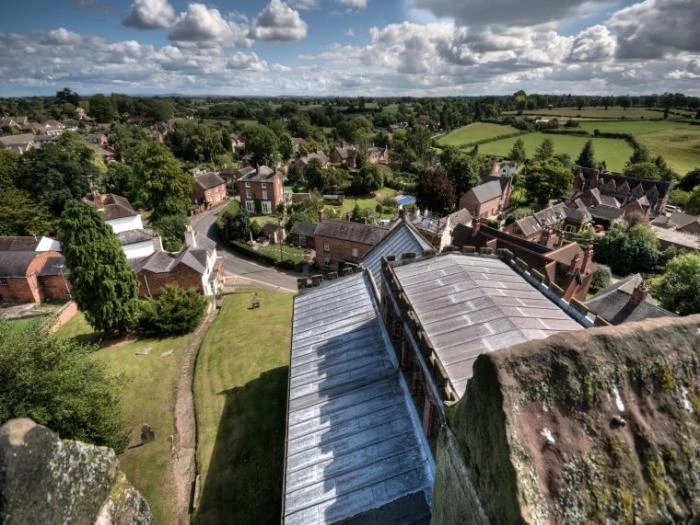 Woore Road – open but job not yet complete!
(Information from a local informed resident)
Apparently after completingthe section from Buerton to Chapel End (where Kettle Lane and Longhill Lane join), the contractors have hit problems on the next section to Paddock Lane junction.
After digging through an electricity cable twice (expensive!) the decision has been made to re-plan the route for that section, which will involve a new planning application and agreements with the owners of farm land needed to lay the pipe.
Sounds possibly expensive and time consuming!