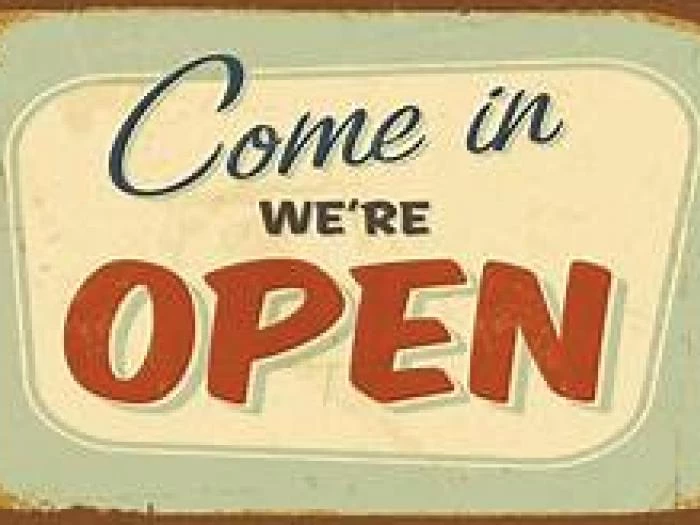 A VERY HAPPY 2020 FROM WILLIAMS OF AUDLEM
Audlem's oldest business, we are a family run business since 1862!
Williams' is open daily from 5.45am serving the village everyday! (Except Christmas Day- bar emergencies!).
Selling;The most fabulous selection of gifts and toys ; eco gifts, supersoft scarves, reed diffusers & candles, jewellery, decorative homewares, classic board games, wooden toys by Orange Tree, Jellycat & Wilberry cuddly toys, baby gifts, diaries & calendars, Audlem mugs & tea towels etc....and much more!
Stamps & stationery items, Greetings cards & gift wrap, We are a UPS Access Point (for collection & drop off of parcels, at your convenience).Magazines and newspapers. Home deliveries within the central Audlem area.
Winter essentials- good quality coal (household and smokeless), sticks and firelighters, de-icer & anti freeze, umbrellas, cough sweets and lip balm, hot water bottles, batteries (including extensive selection of watch batteries, bicycle lights, torches, household candles etc.
Basic DIY & haberdashery & household basics- mops, buckets, brushes, foil, brushes, jam pot covers, cake boards, bottle/can openers, corkscrews, kitchen towels, nappies, masking tape, picture hooks, mousetraps, nails, washers, fuses, white spirit, putty, wallpaper paste, cotton, threads, hemming web, needles, safety pins.
We have served Audlem residents & visitors for over one and a half centuries. Our plans for 2020 are to strive to continue to put our customers as our number one priority, Therefore we are "Open all hours" (very nearly), all days (except one) FOR YOU, our amazing customers!
With heartfelt thanks, from Judy Evans ( proprietor), for your past & present support, and also for your lovely messages- especially about our windows over the Christmas period (rest assured, I'm already working on this years!) x