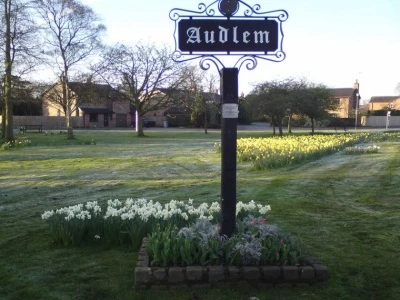 An AudlemOnline reader sent the following enquiry
Does anyone know who would maintain the grassed area at Little Heath?
There are a number of branches hanging off trees and they are potentially dangerous to anyone on the green with the possibility of them falling.
I have looked at the Cheshire East Website but the map of the area states that they are not responsible.