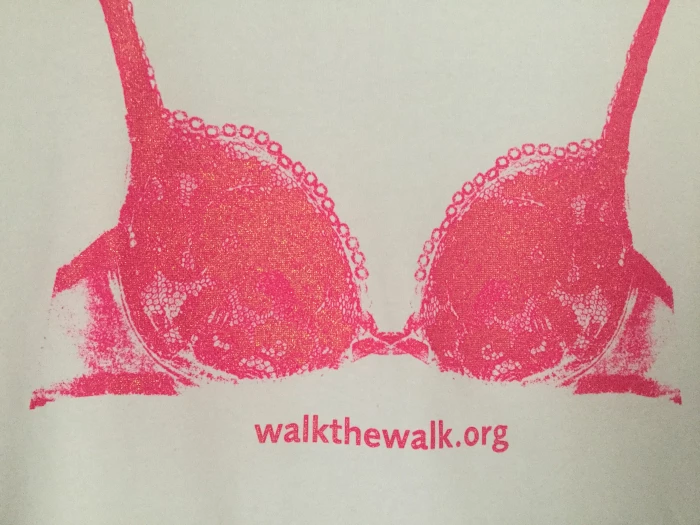 Walking The Walk Against Breast Cancer
Walk The Walk is the UK's largest grant making breast cancer charity. They are currently fundraising to make emergency grants to support the work of frontline cancer charities during these most challenging of times. In addition to funding ongoing support for cancer patients donations are also used for cancer research, awareness and prevention projects.
Their annual MoonWalk London (where participants power walk a marathon through the night wearing decorated bras) has gone virtual this year. On the 15th May I will be walking the 26.2 miles in Brighton with the other members of team Wendy's Wonder Women. For safety reasons it will now take place during the day and T-shirts will be worn!
If you would like to support this charity, online donations can be made by clicking the link below:-
https://walkthewalk.enthuse.com/pf/mel-grange/post/266614
There will also be a paper sponsorship form in Williams Newsagents (thank you Judy!) for the next 2 weeks along with a fundraising tub for small change.
Thank you for any support you are able to give – it will make a difference.
Mel Grange