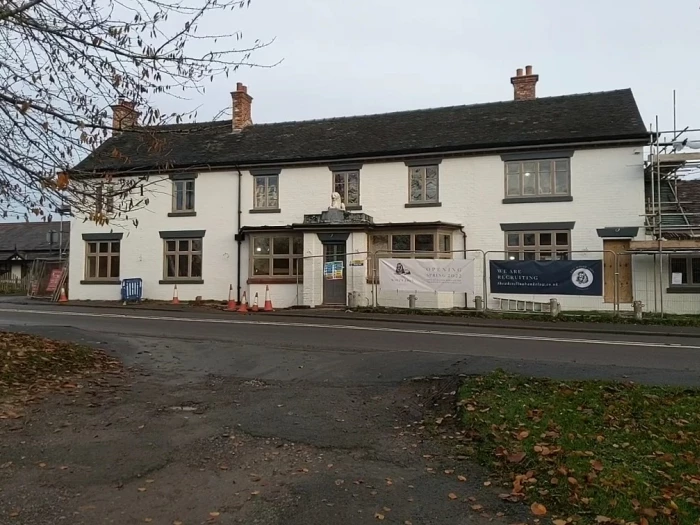 Kitchen Assistant;
As a Kitchen Assistant, you ll play a main part in keeping the kitchen running efficiently and spotlessly clean during and after service as well as basic vegetable prep to assist chefs. Peel / chopping
You'll be responsible for cleaning utensils and dishes along with general kitchen duties and, on occasion, basic food and ingredients preparation. Sparkling surfaces and pride in what you do are a must if you want to be a successful Kitchen Assistant within our busy Kitchen Team.
Deep cleaning will be required on a weekly basis, a daily/week cleaning rota is to be followed and signed off each day.
We are all about career development opportunities, so if you want to join the team as a Kitchen Assistant with a view of developing your kitchen skills, this is the perfect role for you
Full time role ideally
Half, full and split shifts available
Job Types: Full-time/ Part time, Permanent
Salary: £6.83-£9.50 per hour
Cleaner;
The White Lion, Hankelow, are recruiting for part time cleaning staff.
With a beautiful brand new venue, we're now looking for a cleaning team who will take pride in ensuring the Pub looks it's absolute best every day!
The hours are in the morning before the pub opens and responsibilities will include;
Sweeping/moping floors front of house
Ensuring all toilets are thoroughly cleaned on a daily basis
Tables, chairs, legs and bar area are cleaned
Fireplaces cleared
Regular dusting
Weekly detail work

This pub is at the heart of the community, and we're looking for people who want to be a part of it and be proud of their impact.
With competitive rates of pay and flexible working schedules, this is without a doubt one of the best cleaning jobs out there!
Apply now!
Job Types:Part-time, Permanent
Salary: From £10.00 per hour
Contact: Hello@thewhitelionhankelow.co.uk