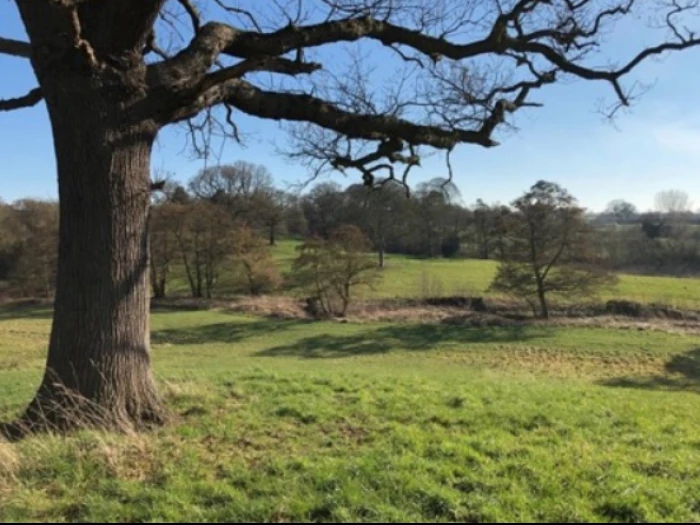 Turnpike Field Maintenance -- Tender Request

Audlem Parish Council and Turnpike Field Working Group (TFWG) are seeking tenders for an annual programme of maintenance works at Turnpike Field. This work will be paid and will commence once life has settled after the COVID-19 virus pandemic.
One of the key objectives of the TFWG is to ensure the area is maintained to a standard that is safe and usable as a recreational amenity by Audlem residents and visitors to the village. Such activity also needs to conform to the 1981 Wildlife and Countryside Act to preserve its conservation and wildlife corridors status.
These objectives are described in the Turnpike Field Maintenance and Enhancement plan which can be found here
We are seeking for tenders for the following maintenance work to be carried out in Turnpike Field:
Cut defined grass paths four times a year.
Cut hedges once a year.
Cut field grass areas once a year.
Cut wild flower meadow once a year and clear hay after two weeks.
There will be occasions when ad-hoc maintenance work is required such as flailing Himalayan Balsam and clearing fallen trees/branches. These additional activities will be communicated as and when required.
Please contact the Parish Clerk (parishcouncil@audlempc.co.uk) if you would like to arrange to speak to a member of the TFWG about the maintenance programme and work involved prior to a tender being submitted.
Closing Date for tenders Friday 5th June