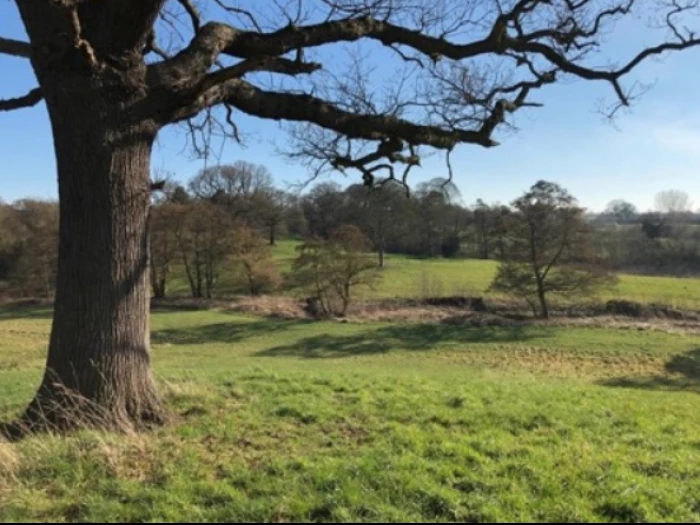 Unfortunately I have just seen we are in for a fair down pour tomorrow afternoon.
Unfortunately if there is excessive rain we will have to close the turnpike car park until it dries out.
I understand that the local businesses and residents really need this car park with the current road works taking place however the last thing we want is people stuck and the field turn into a mud bath.
Please rest assured that if we need to close the car park it will be for the shortest amount of time possible
regards

James McGregor