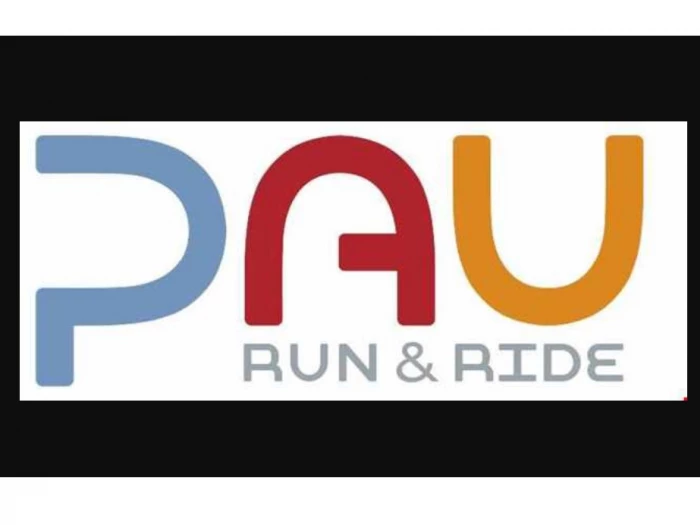 Wednesday October 25th
Here at Pau Run and Ride we are excited to welcome Vittoria tyres to the store on Wednesday 25th of October at 6:00pm
Demonstrations on how to set up tubeless tyres, you can have a go at repairing tyres and all the information you need to pick the correct tyres for your bike.
Tickets are limited and priced at just £10.00
Please get in touch with Pau Audlem to book your place.
Also don't forget we have another Roadside mechanics course on the 10th of October.
01270 812503
website www.paurunandride.com