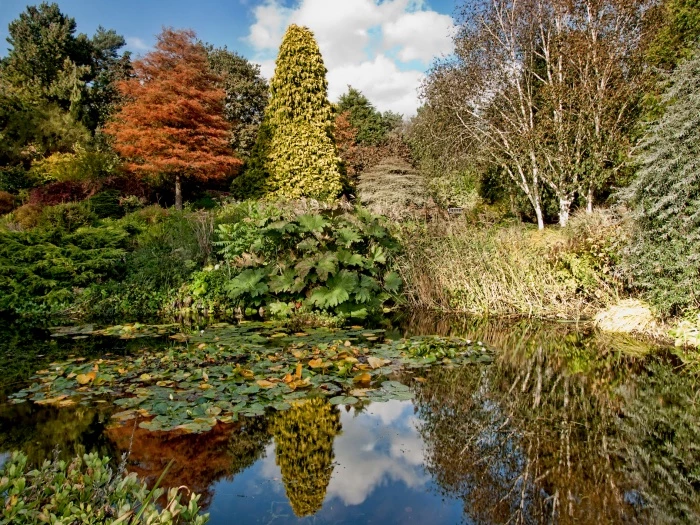 There are a few tickets available for today's Plant Hunters' Fair at the Dorothy Clive Garden. Click here.
It's just £4.00 to enter for this special event and that includes the beautiful 12-acre gardens and the plant fair – better than half price!
Brilliant nurseries with lots of top-quality plants available.
Free parking, dogs welcome. Refreshments available.