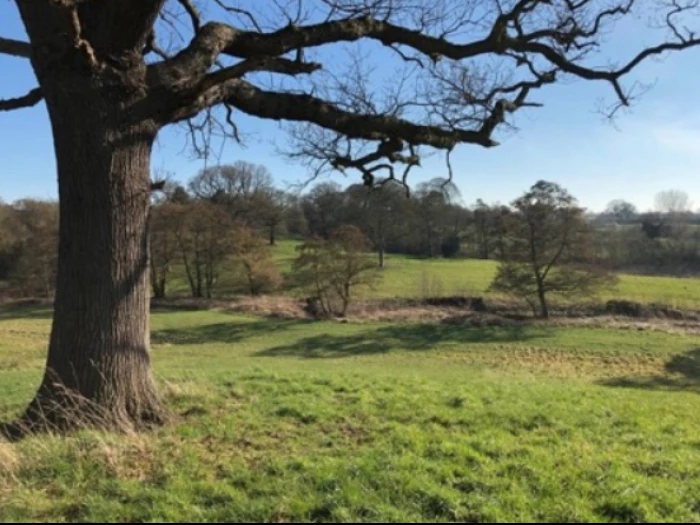 Meeting on June 8th
The notes of the meeting of the Turnpike Field Working Group held on 8 June have now been published.
They can be found here on the Turnpike Field website.
The next meeting will be on Wednesday June 22nd, when the car park will be the main topic on the agenda.